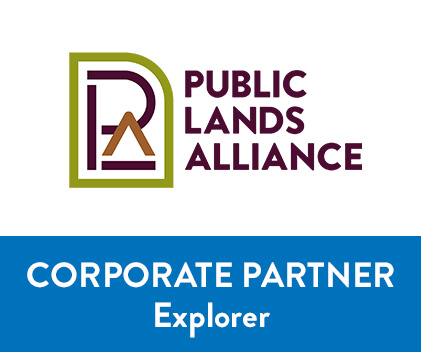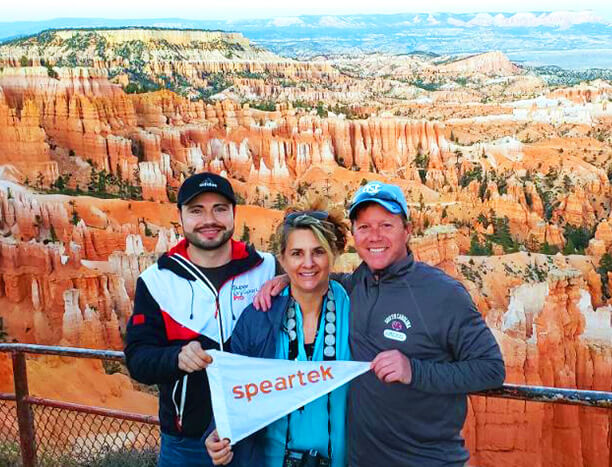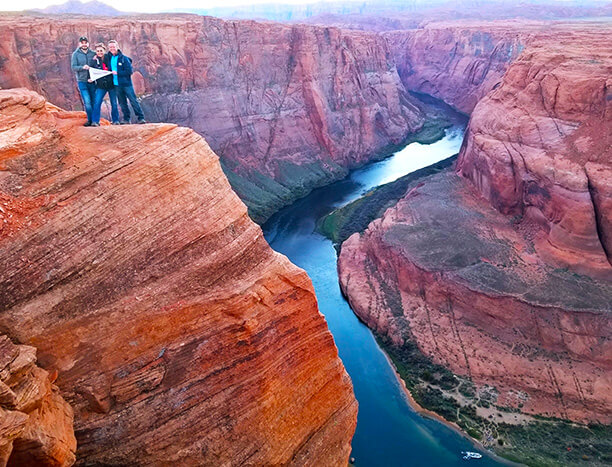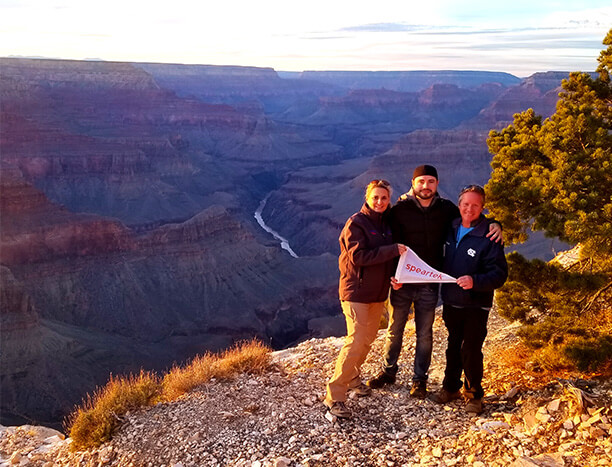 Speartek is fortunate to work with clients that are members of the Public Lands Alliance. Members are typically non profit associations that are partners with the National Park Service or Bureau of Land Management and help support those agencies in areas of education and funding. Speartek is a sponsoring Corporate Partner of the association and has a personal interest in helping those organizations succeed in their mission and also works with many of the product vendors that sell gifts and souvenirs to the park stores.
Probably the biggest benefit to team at Speartek has been awareness of the adventures that one can have by exploring our nations public lands. Derek Griffin, President of Speartek has visited and hiked in 19 U.S. National Parks and countless state parks and national monuments. He has a few international ones as well and takes key members of the Speartek team on a national park adventure once a year.
If you are a public land partner and in need of a website redesign or ecommerce solution, you will not find a technology partner that cares more about helping your organization be successful.