Seamless Integration Between Your B2B Ecommerce Website to Product and Inventory Management Platforms
Ecommerce website integration is the process for automatically getting orders from the website into your business systems and for updating inventory online to show your latest stock levels. You have heard other business owners talk about integration. Why is it so important? The primary reasons are significantly reduced operational costs and improved accuracy in fulfilling a customer order – giving your business a ROI from just-cost savings. Those two are enough to want this key business automation yesterday.
A good Ecommerce Platform, like Speartek's, can save your business time and money by seamlessly integrating with your existing business systems.
We've helped organizations, large and small, reduce administrative demands and incorrect orders by integrating with:
OMS Integration

ERP System Integration

POS System Integration

WMS Integration
Additionally, Speartek's Ecommerce Platform integrates with many name brand platforms, and possesses integration capabilities with any system that has an import process and file formatting documentation. Here are some platforms we have extensive experience with: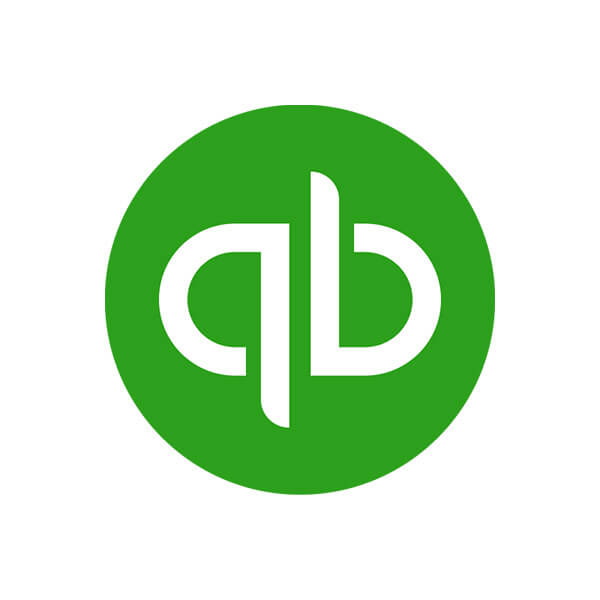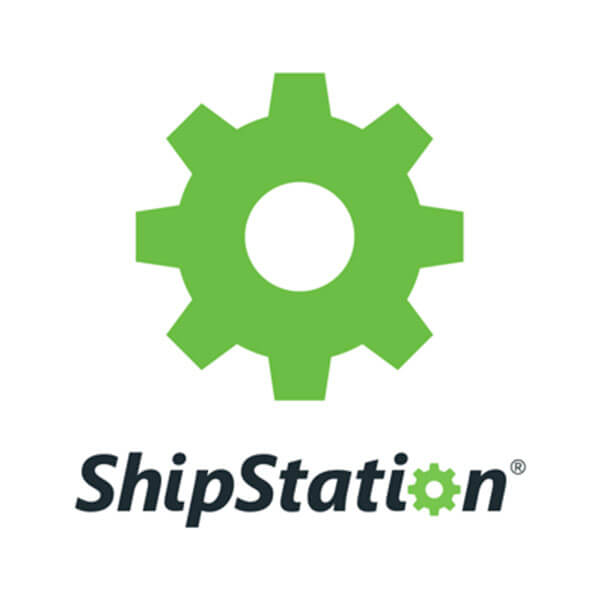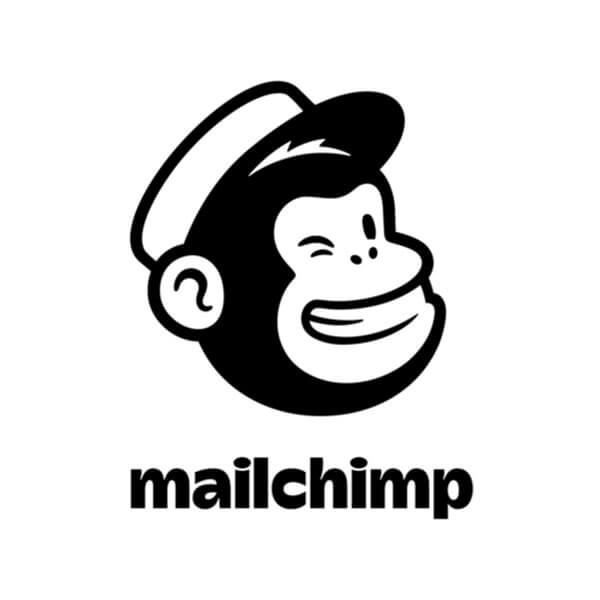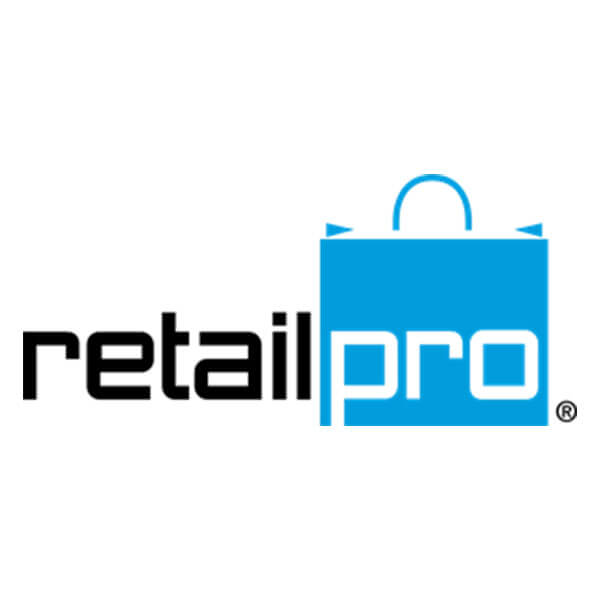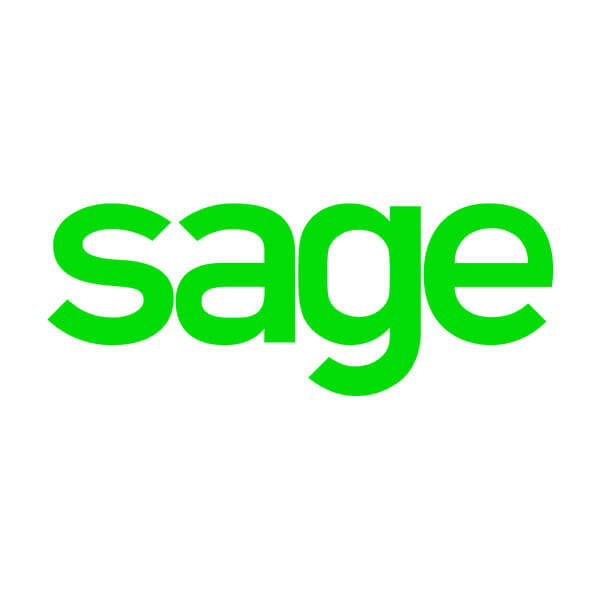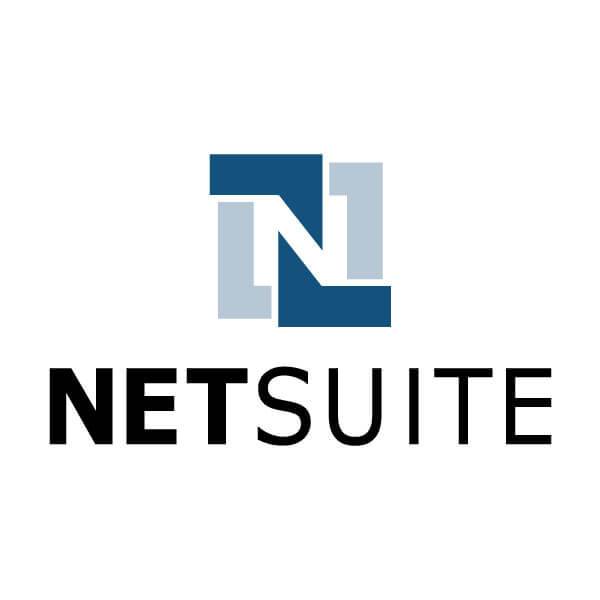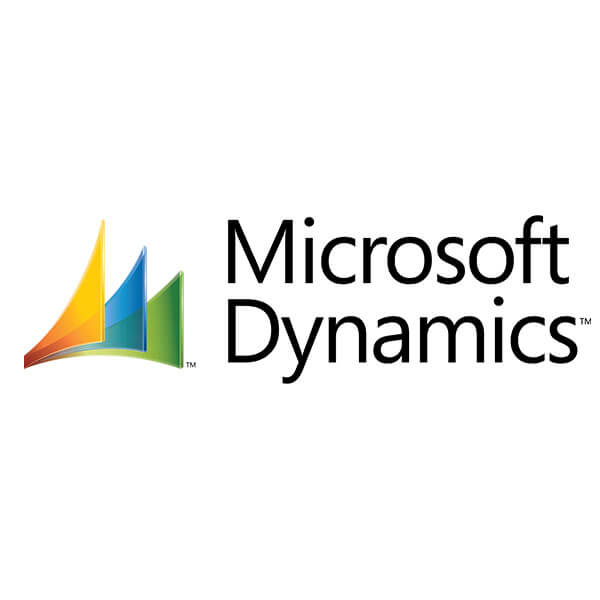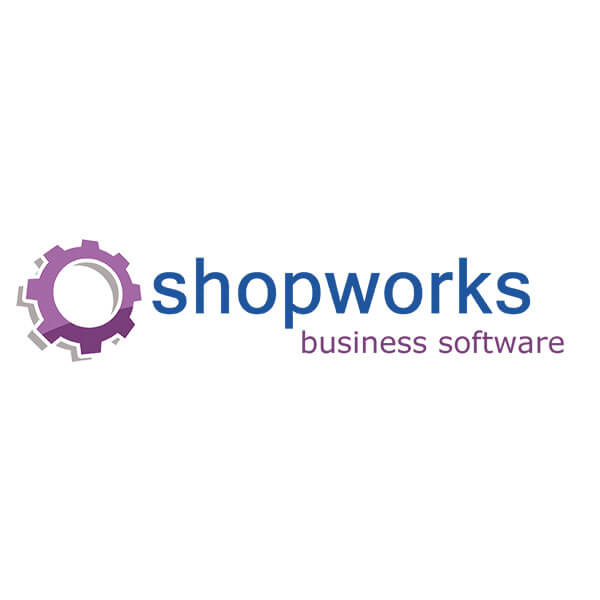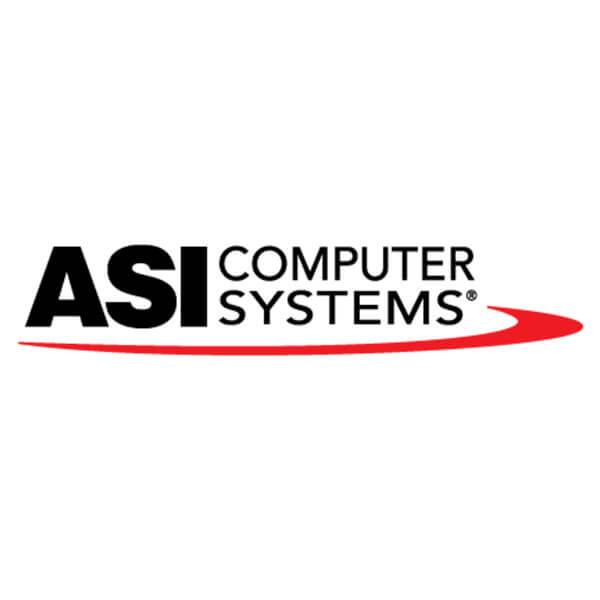 An integration can be built directly to the accounting/ERP software or we can utilize our integration partner Syncware to enable the exchange of data.
No matter how complex the orders or what systems you're using, our custom solutions will provide your business operational cost savings that will help your company thrive. If your want your staff spending their time on growing your business and not keying in orders, let's have a conversation.